Bad news for Man City: Haaland pulls out of Norway squad with injury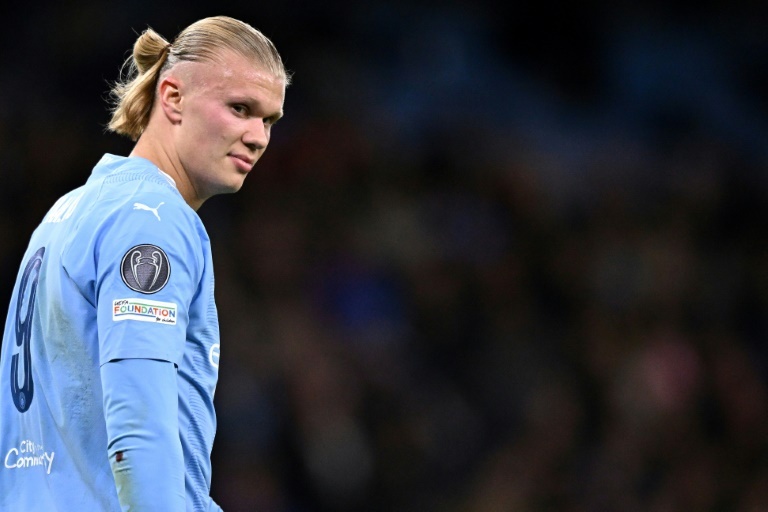 Erling Haaland will not be available to help his national team in the Euro qualifier against Scotland on Sunday due to an ankle injury. The Sky Blues are keeping an eye on his situation as it could be a huge blow for them.
Erling Haaland
twisted his ankle in Norway's 2-0 victory over the Faroe Islands in an international friendly on Thursday. However, he decided to continue playing until the end of the match.
However, his decisions may have gone against him as the 23-year-old will be unavailable to help his national team in the upcoming Euro qualifier against Scotland due to an ankle injury.
Norway manager Stale Solbakken told reporters that he is not suffering from a serious injury but that he cannot take part in the next international match because he is in "too much pain" and his function is "somewhat restricted".
As a result,
Manchester City
are keeping a close eye on his situation and are making every effort to ensure the Norwegian is fit when he returns to
Premier League
action next weekend.