Bad news for Newcastle: Neves to stay at Al-Hilal in January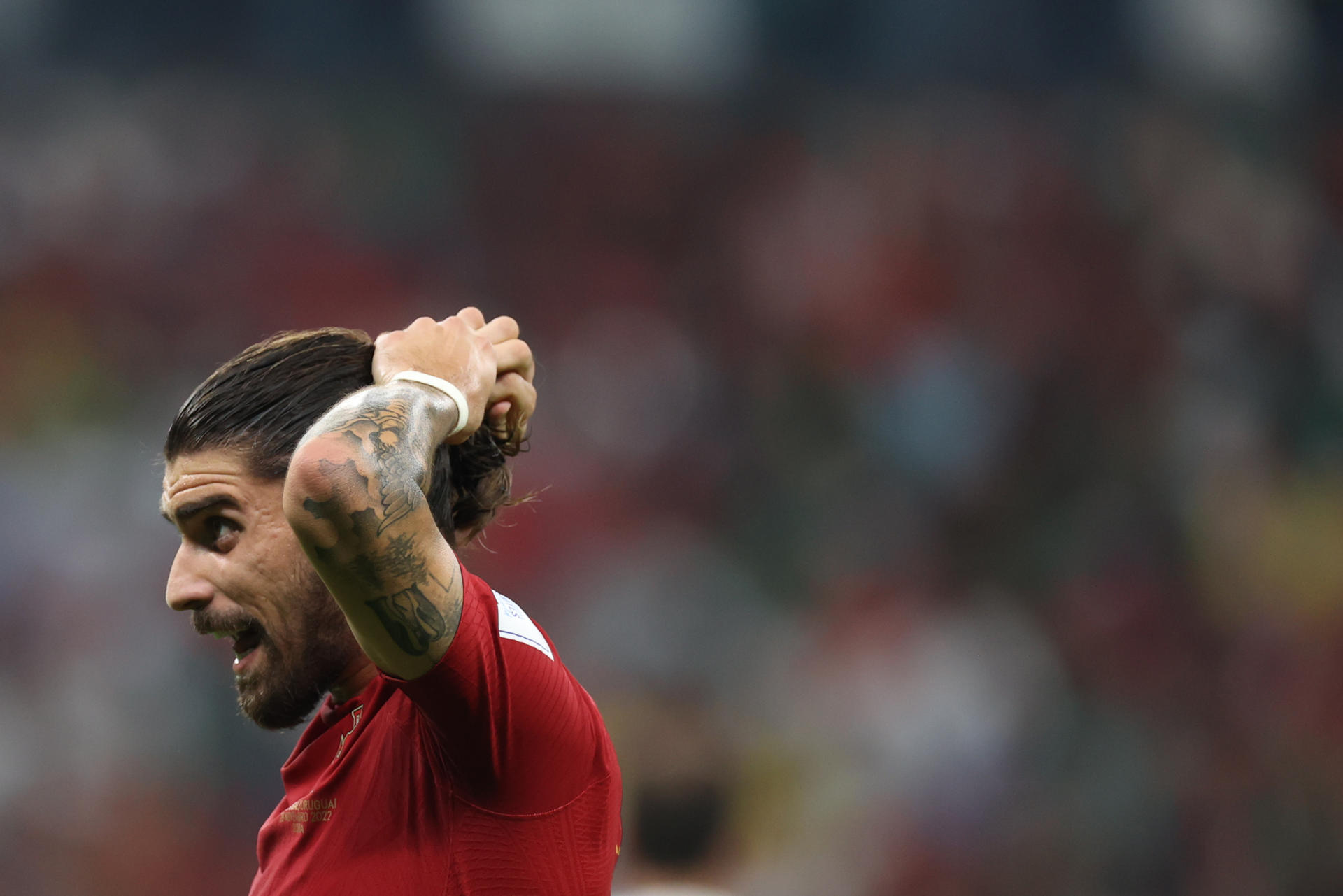 According to 'The Athletic', Ruben Neves, who was expected to move to Newcastle on loan in the January transfer window, will stay at Al-Hilal until the end of the season.
Newcastle were planning to sign Ruben Neves, who is currently playing for Saudi side Al-Hilal, to take the place of Sandro Tonali, who has been suspended for illegal gambling.
However, their plans seem to be going awry. According to 'The Athletic', the 26-year-old will stay in Saudi Arabia until the end of the season.
The Portuguese midfielder has become a key player for the Saudi side and is happy with his new life in Riyadh. For this reason, he is not considering a move back to England.
Neves spent six seasons playing for
Premier League
side Wolverhampton Wanderers and ended his time in English football (at the moment). As a result, the Magpies will have to think about another midfielder to bolster their squad in the winter transfer window.