Chelsea won't risk Nkunku in Newcastle clash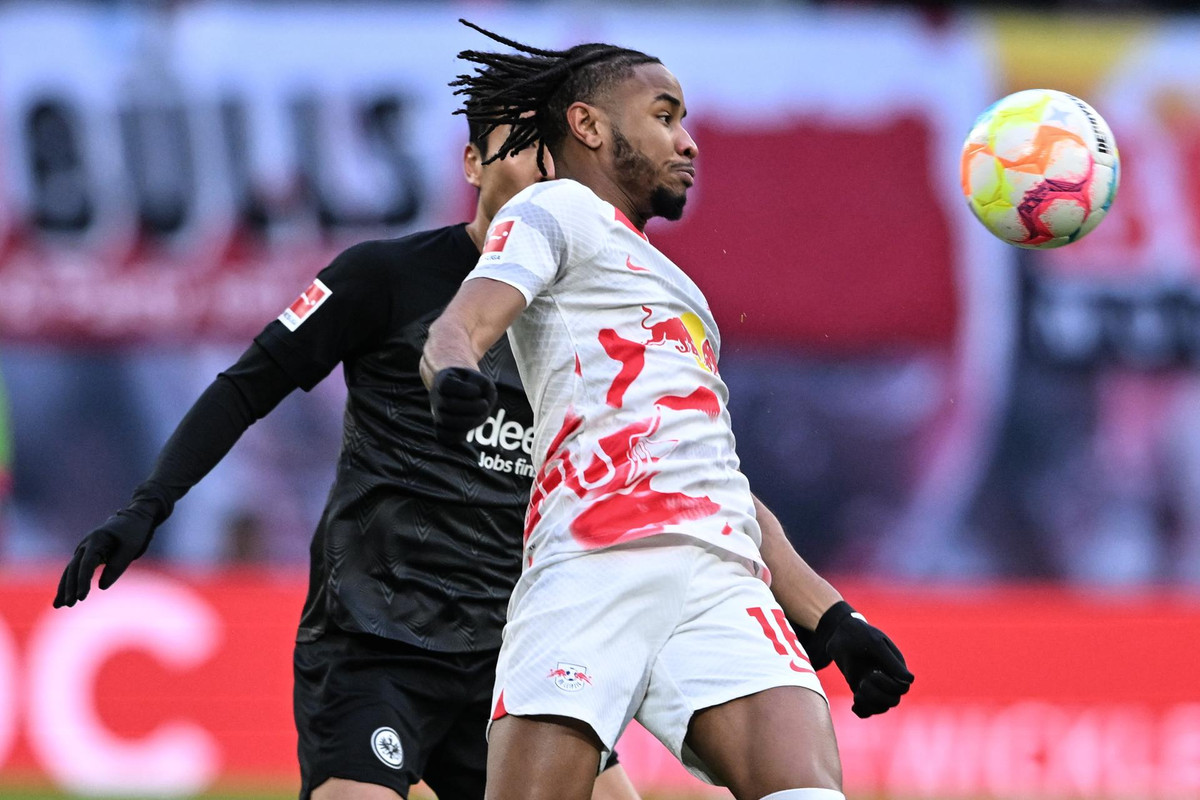 According to the 'Daily Mirror', Christopher Nkunku wants to make his Chelsea debut in their next Premier League game against Newcastle but the Blues have decided they will not risk him despite his interest in playing.
Christopher Nkunku is already coming off a difficult season with
RB Leipzig
, during which he suffered a number of injuries that kept him out of action for several weeks, and has still not played in the 2023/24 campaign.
The Frenchman has not played a single minute in an official match for
Chelsea
since arriving last summer. The 26-year-old is desperate to make his Chelsea debut as he has recovered from injury.
The French midfielder proposed to play in Chelsea colours for the first time in their next
Premier League
match against Newcastle at St James Park.
Nonetheless, his proposal has been rejected by the Blues as they do not want to risk him and prefer to wait for him to fully recover from his injury before returning to action, according to the 'Daily Mirror'.