De Gea won't follow in Ronaldo's footsteps as Messi's club interested in him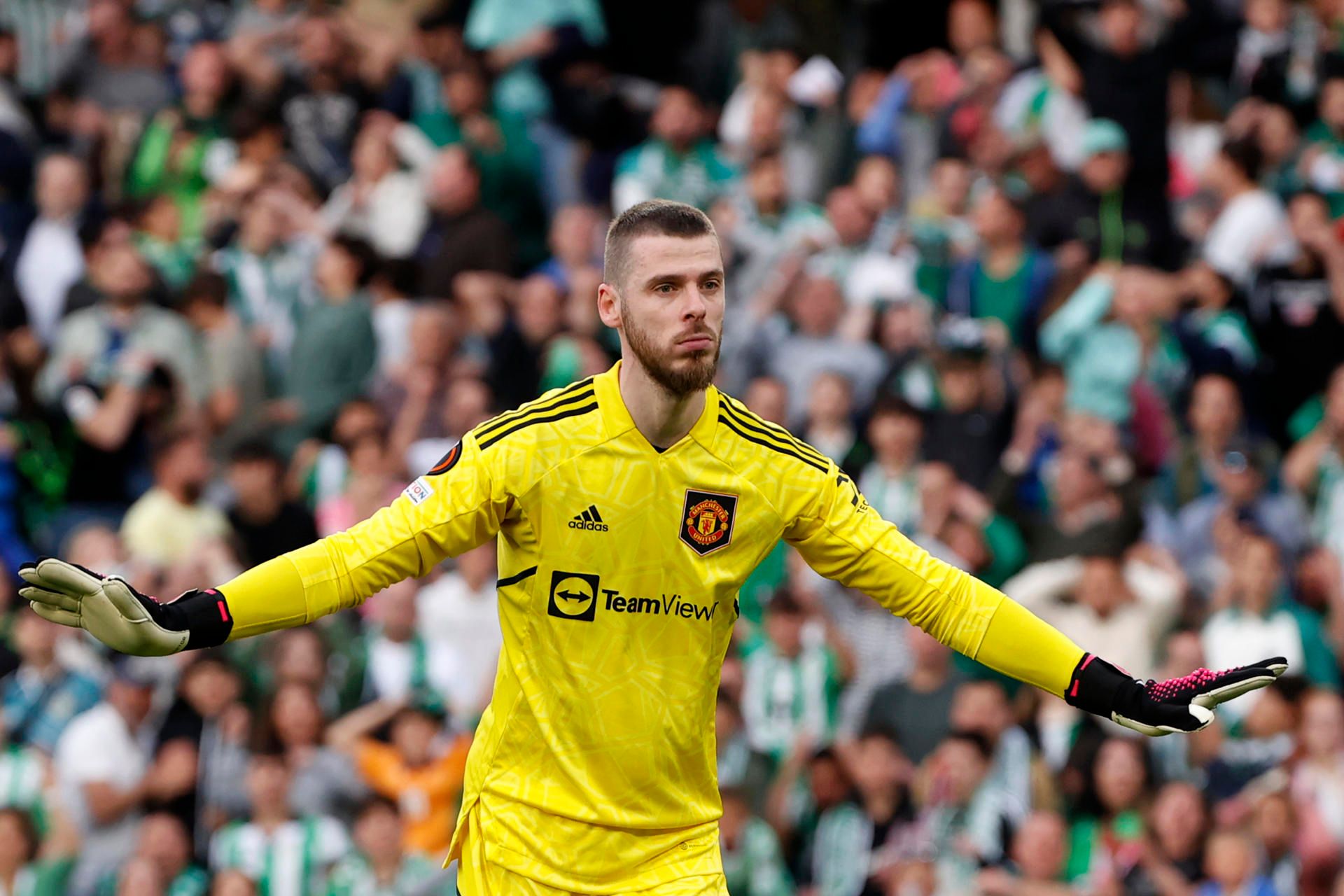 David de Gea is still without a club since finishing his contract with Manchester United. The Spanish goalkeeper has turned down a lucrative offer from Al-Nassr, with Inter Miami interested in scuring his services.
David de Gea was one of the best goalkeepers in the
Premier League
last campaign, but in November he is yet to find a club after finishing his contract with
Manchester United
.
Several top clubs have tried to sign the Spanish goalkeeper but he has not yet decided on any of them. According to 'The Sun', Cristiano
Ronaldo
's Al-Nassr have also been turned down by the 33-year-old.
The Saudi club offered around 2.3 million euros per month for his services. However, neither he nor his partner are willing to start a new adventure in Saudi Arabia.
The same media outlet reports that De Gea is on Inter Miami's agenda as they signed other former
La Liga
players such as Lionel Messi, Sergio Busquets and Jordi Alba.
For the moment, De Gea has not decided on any of the offers he has received, neither from abroad nor from La Liga. The Spaniard will wait until the January transfer window to decide his future.