Declan Rice wants to repay Arsenal 'back straight away'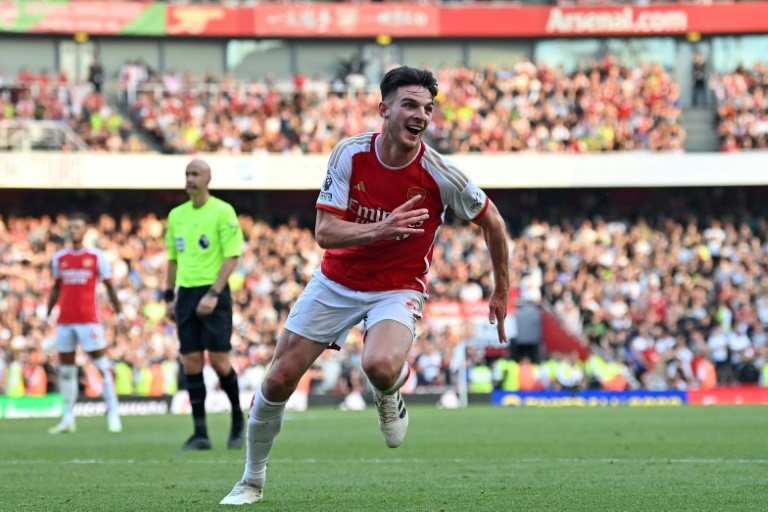 Arsenal defensive midfielder Declan Rice spoke about the high transfer price the Gunners paid for him at West Ham and the pressure that comes with it.
Declan Rice has landed on his feet at
Arsenal
. The England midfielder joined the Gunners from West Ham last summer in a move valued at around £105m.
The Three Lions international spoke about the high price tag paid by Mikel Arteta's side and the pressure that comes with being the most expensive signing in the London club's history.
"£100m, it's a lot of money… I could understand the pressure that comes with it. I want to repay Arsenal back straight away. They have invested a lot of money in me, I need to prove why I can go there and change things," said Rice.
The former Hammers player has made 18 official appearances for the Gunners this season so far, 17 of them as a starter, scoring two goals and providing two assists.