"I didn't know what was going on, but Messi shook my hand"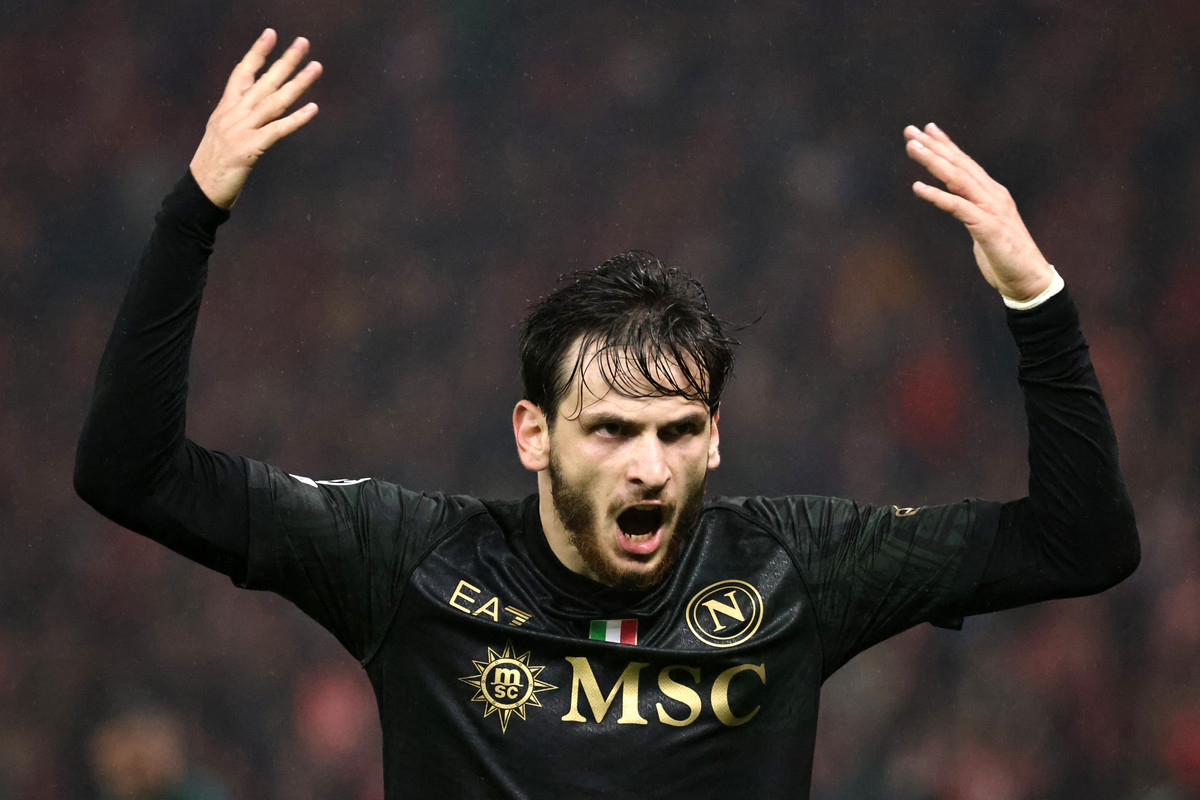 Napoli star Khvicha Kvaratskhelia told an anecdote about the Ballon d'Or gala in an interview. The Georgian was surprised when Lionel Messi came to greet him.
Khvicha Kvaratskhelia was one of the surprise packages of last season. His superb performances for
Napoli
earned him a nomination for the Ballon d'Or.
The Georgian told an anecdote in an interview with Andro Kheladze that he experienced with Lionel Messi, who won his eighth Ballon d'Or.
"We were sitting at the gala during one of the breaks in the ceremony. He was sitting to my right. Suddenly, he got up and I didn't know why. We had been warned to remain seated during the breaks. But he walked straight towards me," he said.
"He shook my hand. I was so confused that I immediately stood up and shook his hand. After that, he waved and walked back to his seat," he added.
"Maybe you wouldn't believe me if I told you the story. Messi changed completely for me after this as a person. He earned my respect after this. For a player like him to stand up to salute was crazy. He is an incredible person and I respect and appreciate him a lot."