If Xabi Alonso wants to go to Madrid or Liverpool, Leverkusen will let him go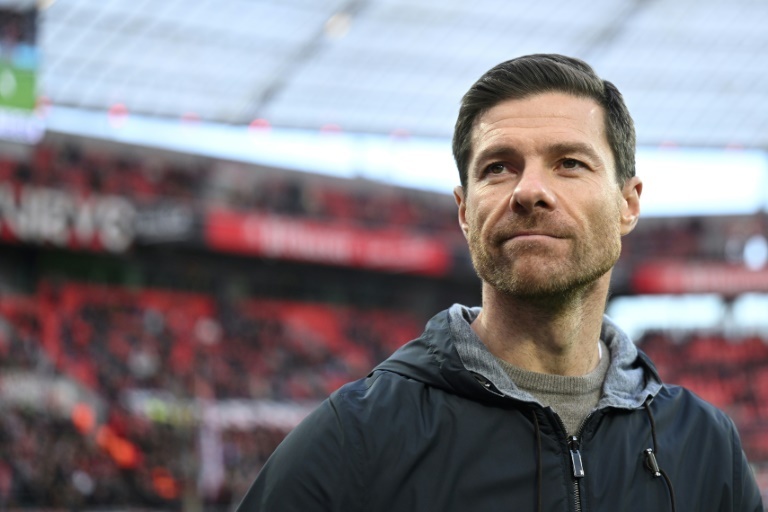 After weeks in which the possibility that there is a clause in Xabi Alonso's contract with Bayer Leverkusen to trigger his departure to Liverpool or Real Madrid has been strongly mooted, the club's general manager denied it on 'talkSPORT'. He said, however, that he has no intention of keeping the coach if he wants to leave. At the moment, he has him tied down until 2026.
If Xabi Alonso wants to leave
Bayer Leverkusen
tomorrow to sign for
Real Madrid
, Liverpool or any other team he wants to work for, the board will allow him to do so. That is what the German club's general manager explained he intends to do, in principle, in an interview with Ben Jacobs of 'TalkSPORT' at this month's 'Soccerex' event in Miami, where a number of tie men from major league clubs were present.
Asked directly if there is that famous clause that would allow the coach to leave if he received an offer from the Santiago Bernabeu or Anfield, he replied: "No, but you don't need a clause. We have a very, very good relationship with Xabi and he knows we are a serious club. And at the end of the day, we're not going to force someone to stay if he doesn't want to stay. We want him to feel so happy and so good with us that he really only wants to stay and this is our objective," said Carro.
"There is nothing on paper. But sometimes agreements that are not on paper are agreements as well. We know if he needs to do a move in the future we will be able to talk with each other. And I hope we will not need to do this because he will stay and be happy at Leverkusen," he added. It makes sense that he holds him in such high esteem, as in the
Bundesliga
, he has managed to put his side in first place over the usually unstoppable
Bayern Munich
.
At Real Madrid, his name is being bandied about so much because, from Brazil, the possibility of
Carlo Ancelotti
taking the reins of the Brazilian national team in the near future is not losing momentum. The latest episode in this case is a column by Renato Mauricio Prado, a well-known journalist in Brazil, in 'UOL Esporte' in which he assumes that his contract is already signed. It seems to be just a cabal, otherwise it would have been published in all the reliable media in his country.