Live Betting on Soccer: Maximizing Your In-Play Wagers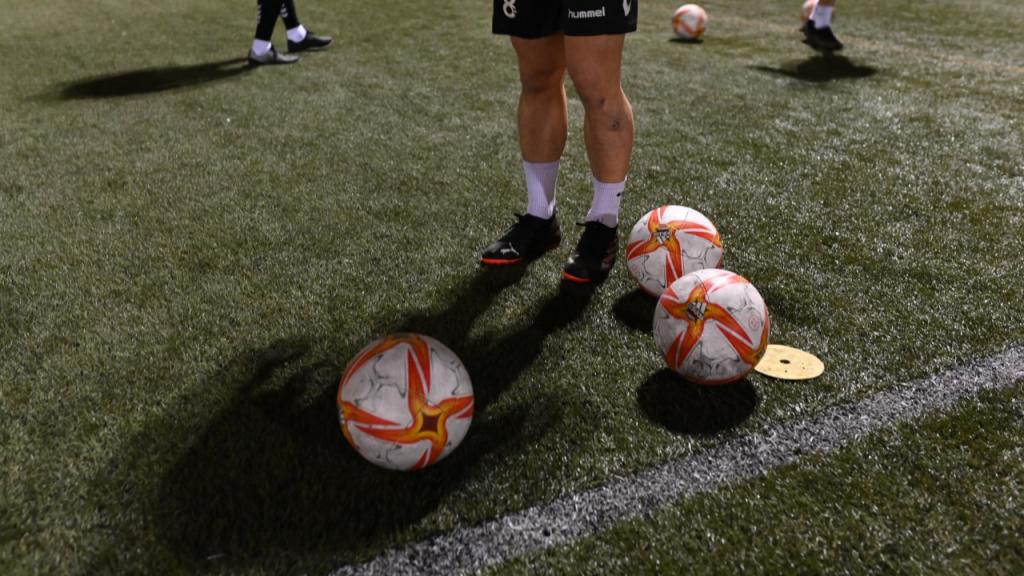 Whether you're an experienced soccer bettor or not, you've almost certainly heard of live betting. If you're interested in profiting off of The Beautiful Game for yourself, and you still haven't tried it, then you're missing out.
Read on to learn everything you need to know about live betting on soccer. We'll detail how it works, cover its current popularity, and explain how you can profit from it.
There are three basic kinds of sport wagers - futures, pre-game, and in-play. Futures are long-term wagers. Pre-game markets stay open until a matchup kicks off. After that, you can only place in-play bets.
Live betting tools started off being exclusive, high-end features on the very best sportsbooks. Now they're universal, and - for many punters - are the primary way to wager. Bet365, for example, reported in 2015 that 80% of their sports betting revenue is derived from in-play bets.
Live betting is exciting, and can keep you engaged with a game, but that's not the main point. Instead, its chief appeal is that it gives you access to a whole world of new betting opportunities. Pre-game betting is basically guesswork. There are no guarantees in-play either, but you have progressively more information to work with, in terms of both live statistics and the eye test. This helps you grab value that simply wouldn't be available pre-game.
The classic example is a heavy favorite going down early, and their odds dropping significantly. Bet them at this point, and you'll get a price that would previously have been impossible, with the better team still having a good chance to win. So, you just place live bets and make money, right? Well, unfortunately it's not that simple. There are three main ways, however, in which you can maximize your profits, which we've listed below.
There are obviously no guarantees in betting. The more research you do, though, the better your chances of making good picks, and therefore making money.
Yes, you'll need to react in real-time with in-play betting. But the prep you do beforehand can help you here massively. By putting the time into looking up player stats, team form, injury news, expert predictions, and so on, you can ensure you're as informed as possible before kick-off. This will not only let you react more quickly in-play, but also make more informed wagers.
With pre-game gambling, you can take all the time you like. In fact, the more time you take - for research, comparing odds on sportsbooks, and so on - the better. That's not an option with live soccer betting. Instead, your success here lies in grabbing value when you see it. By definition, this will lead to riskier picks. The upside though, if and when you spot a great in-play opportunity - can more than make up for this.
All the best sports betting sites nowadays will provide you with live statistics and visualization tools. These are better than nothing when it comes to keeping up with the latest action.
Your best option by far, however - if it's at all possible - is to actually watch the games you plan to wager on. This can help you identify momentum swings, player confidence or fitness levels, and so on, which stats simply couldn't help you with. Ultimately, it's the best way to spot the live betting opportunities mentioned previously, and act on them as quickly as possible.
Whether you're watching via a bookie's streaming service, a cable TV channel, or simply in a bar, don't underestimate the potential of the good old-fashioned 'eye test'.