"Messi deserves the Ballon d'Or for winning the World Cup"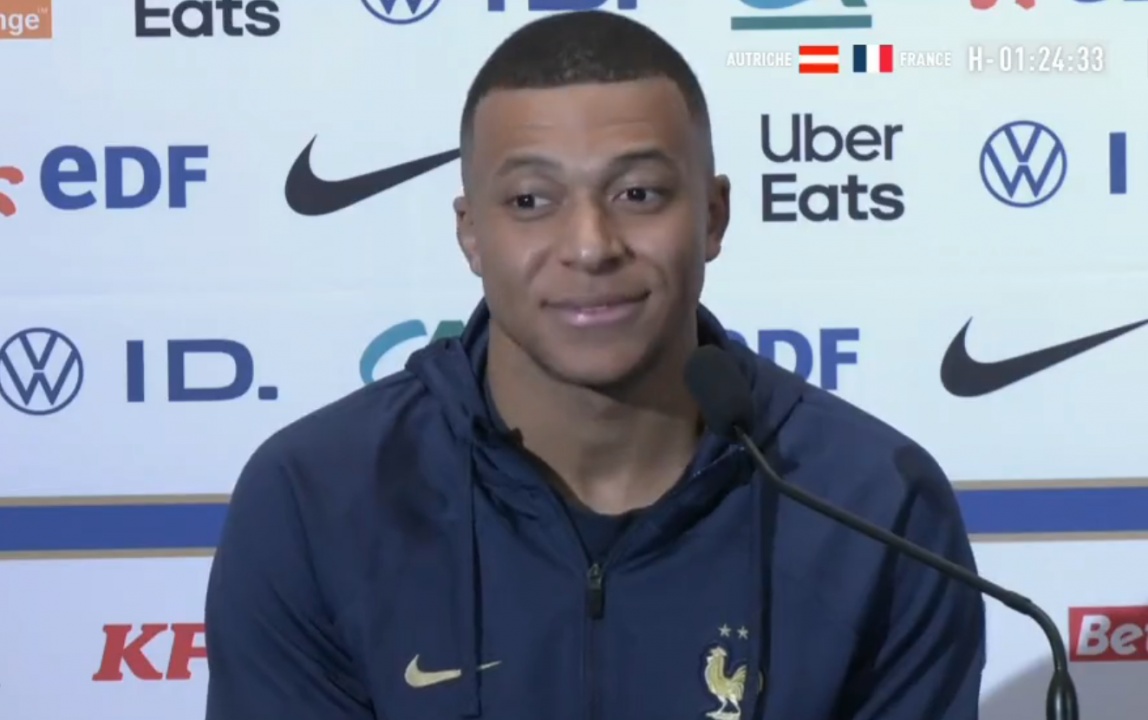 Paris Saint-Germain star Kylian Mbappe was speaking at the press conference ahead of France's international match against Gibraltar in the Euro qualifiers. The 24-year-old said Messi won the Ballon d'Or for winning the World Cup with Argentina and that he thought it was fair.
The French national team, who have already qualified for Euro 2024, will face Gibraltar on Saturday. France captain
Kylian Mbappe
spoke to reporters at a press conference ahead of Saturday's international.
The French star spoke about Lionel Messi winning the Ballon d'Or and said he believes the Argentinian deserved it for winning the
World Cup
with
Argentina
.
"I am not someone who is afraid to speak out. Messi deserves it. The night of the World Cup final I already knew he had won the Ballon d'Or," he told reporters.
The 24-year-old was also asked about his future at
Paris Saint-Germain
but refused to talk about it: "This is not news from the French national team. If you have this question, you have to come to the
PSG
training complex and I will answer it.
"The national team first and foremost. When I'm on the pitch, I don't get involved in things that are outside," he added.