OFFICIAL: Zaire-Emery out of action with ankle injury until 2024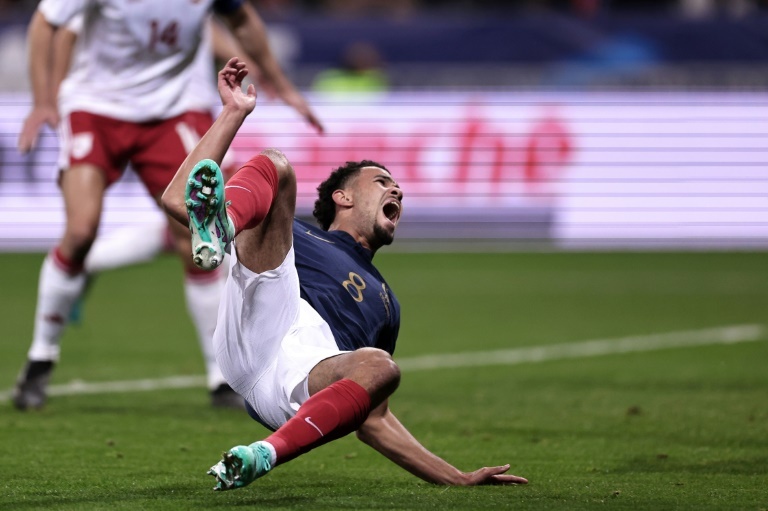 Paris Saint-Germain announced on Monday that Warren Zaire-Emery has sprained his right ankle and will be out of action until January 2024 to prevent any risk.
In a major setback for
Paris Saint-Germain
, star player Warren Zaire-Emery is set to be sidelined until January 2024 due to a recent right ankle injury.
The French club's medical team has confirmed that midfielder will undergo a thorough rehabilitation process to ensure a full recovery, but the unfortunate news means he will miss a significant portion of the upcoming fixtures.
"Warren Zaire-Emery will be undergoing treatment until the winter break for a mildly sprained right ankle," they wrote on their website.
His absence is a huge blow for
PSG
, as the midfielder has been a key figure in their recent successes. The influential player's skills and vision on the field have played a crucial role in the team's performance, making his absence a notable void that the club will have to navigate in the coming weeks.
PSG supporters are undoubtedly disappointed by the news, and the pressure will be on the remaining squad members to step up and fill the void left by Zare-Emery's absence.