Barca very upset with De la Fuente over Gavi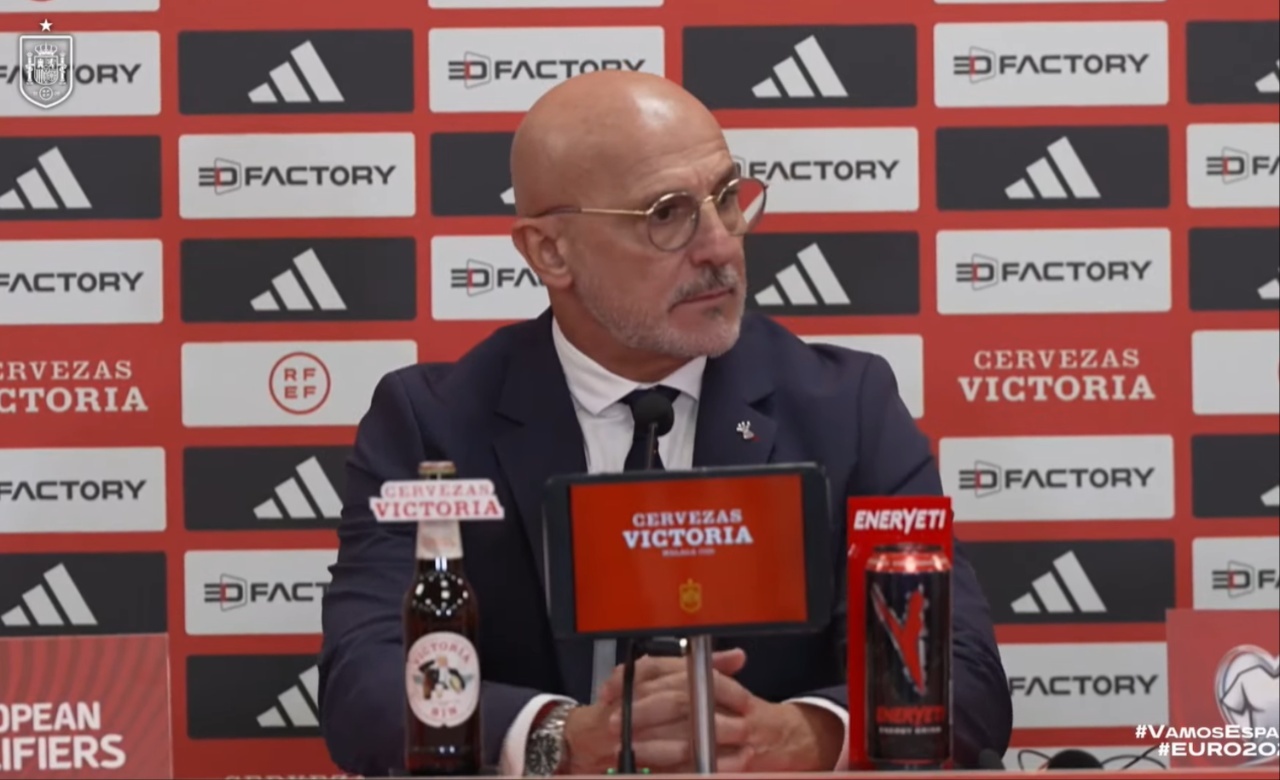 Some journalists such as Toni Padilla and Marta Ramon claim that, at Barcelona, they are very angry with Luis de la Fuente for starting Gavi both against Cyprus and Georgia in this international break. The fixture load could be one of the factors behind his serious knee injury, the extent of which will be known later on Monday. Robin Le Normand also repeated in the Spanish national team's starting line-up.
Barcelona
are very angry with Luis de la Fuente for giving
Gavi
so many minutes in this month's Spanish national team games. It is understood that fatigue is one of the factors behind the serious knee injury he suffered against Georgia. In the first half of the match, which ended in victory for 'la Roja', the Azulgrana midfielder hurt his knee in a twist of the joint while trying to control the ball near the touchline.
He himself realised the severity of the matter as soon as he felt the pain. He limped to the touchline, where he was attended to by the medical services of the federation, amid gestures of surprise and panic. Only a few minutes earlier, he had already been checked for some discomfort, but the doctors had decided that he could return to the pitch. It was then that he ended his injury, awaiting a report confirming the extent of his injury.
The Catalan club has criticised
Spain
coach Luis de la Fuente for starting Gavi in a match with no real significance, even though he had just played 90 minutes against Cyprus and Spain had already qualified for the Euro 2024. According to 'AS' journalist Javi Miguel, Barca believe that De la Fuente "unnecessarily forced Gavi to play in a totally unimportant match, causing the player to injure himself".
After the match, La Roja's coach had this to say about the loss of Gavi: "It's a very difficult moment for him, his club, his team-mates, for me and for the national team. It's the sad part of football, these are things you can't control," said De la Fuente.